Former Real Madrid goalkeeper Iker Casillas said that Spain has a great chance of winning the World Cup. Although the goalkeeper who now plays for Porto has been left out from the national team he believes that there is enough quality in the team to help them win the trophy.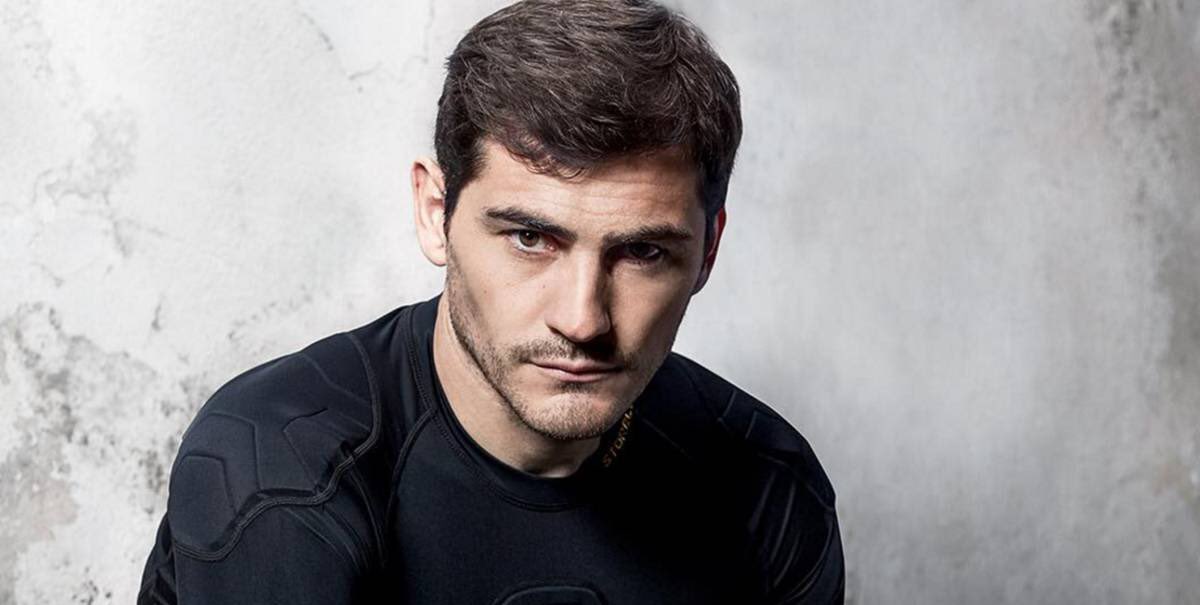 Casillas said that Spain has now the experience to win the big competition after their triumph in the World Cup as well as in the Euros in recent years. He said that the players have the belief that they can achieve something great in big tournaments and that they are not afraid of other teams.
However, he admitted that this time around it will be more difficult as there are several teams that can win trophies. He said that as usual there will be Germany who is currently the world champions. They have the experience and the players that can allow them to win a successive World Cup.
Iker Casillas believes that Brazil also has some good players and that they will be difficult to beat at the World Cup. He said that the South American team will want to avenge their humiliation from the last World Cup by performing well in Russia.
Iker Casillas said that he is disappointed that he is not part of the team that will be going to Russia. He said that he respects the decision of the coach and that he wishes them well at the tournament. He said that the fans should get behind the team and help create the belief that they can lift the trophy again.
He said that this will be the last chance for some of the players to lift a major trophy with their country and he will be hoping that they could do it again.