Former Real Madrid goalkeeper has signed a new contract with Portuguese side Porto that will see him remain with the club for another season. The player left Real Madrid two years ago and moved to the Portuguese giants, and his contract was due to expire at the end of the current season.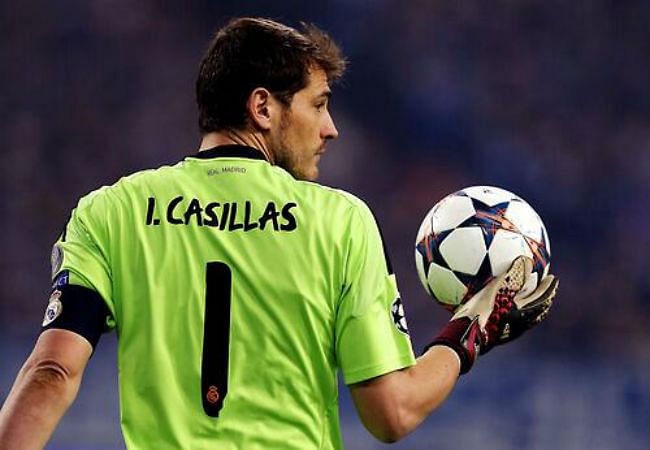 It was reported that many European clubs such as Liverpool, Chelsea and Paris Saint Germain was interested in signing the former World Cup winner. However, Casillas chose to remain with Porto as he feels that there is still a lot of trophies that he can win in Portugal.
He said that he is very happy to be continuing the adventure with Porto and that he feels happy at the club. He said that he is at a stage of his career where he wants to play as many games as possible and he feels that Porto is the best place for this.
He said that he feels at home in the city and that the fans have been magnificent for him ever since he moved to Portugal. He said that he does not want to lose all of that by moving to another club and that he intends to focus on his performance.
He believes that Porto has a good team and that they can be challenging for the title next season. There is a good manager at the head of the team, and he knows how to get the best out of this players.
He said that he wants to win the title with Porto before he leaves the club and he feels that they have a good chance of doing it next season. He admitted that it would not be easy as Benfica is a good team but they will give it a try.