Former Real Madrid keeper Iker Casillas admits that he is close to retiring from professional football. However, the Spaniard claims that when he does retire he would still remain in the game. The goalkeeping legend spent several years at the Santiago Bernabeu where he won numerous titles for Real Madrid.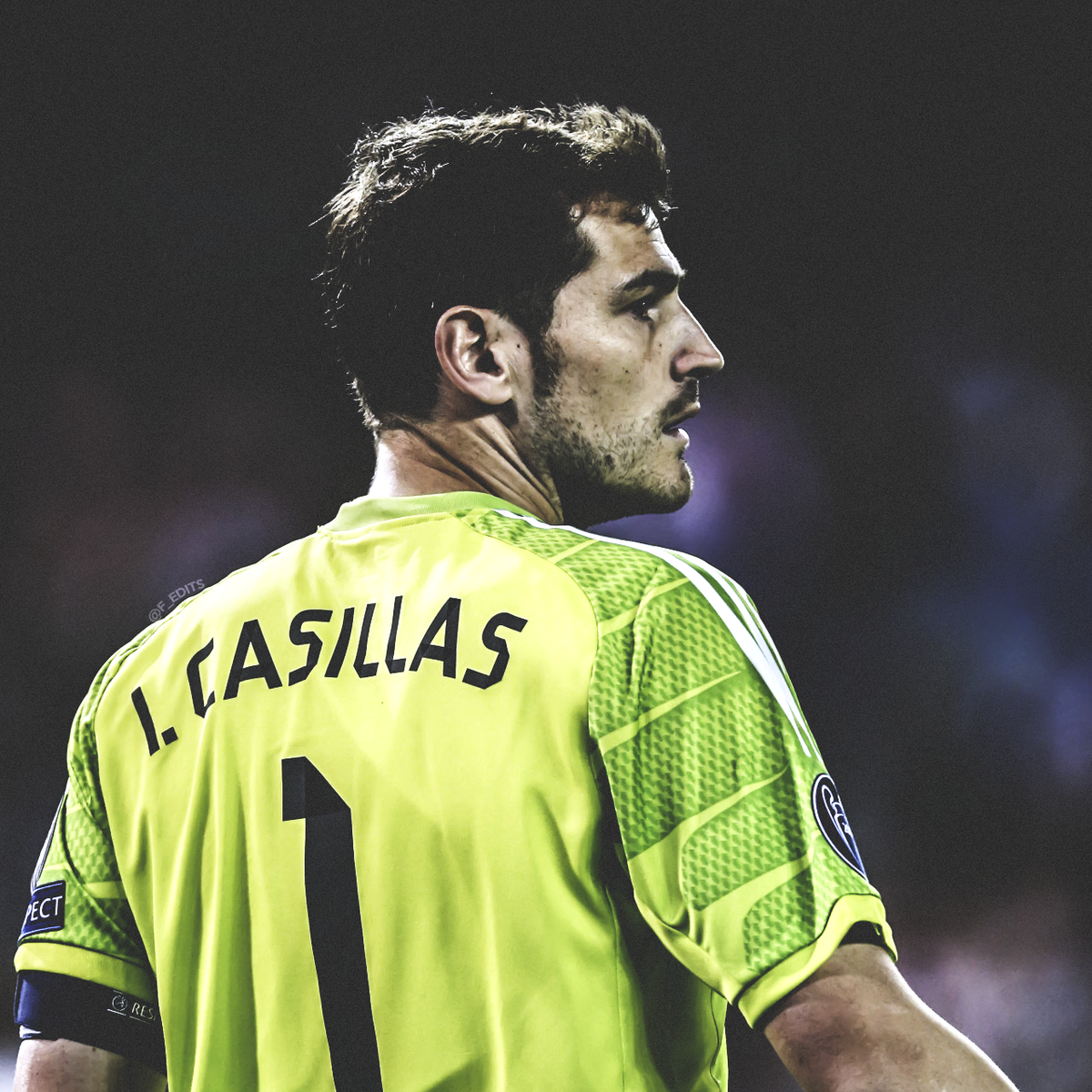 For Spain, he was the first choice for over a decade, playing 167 times and winning the World Cup in 2010. He was also in goal as Spain won the 2008 and 2012 European Championships.

Since 2015, Casillas has been with Portuguese side FC Porto. After many years in the game, the shot stopper is close to retirement. His recent shortcomings would make many forget how great he was at his prime but the keeper remains grateful to the sport.
"I have been very lucky in football, ever since I started. I have to be grateful to this sport, which has given me so much joy and also so much sadness, but I will always remember the happy moments more."
Casillas is contented that he has made many people happy. He says he would remain in "the football world" but not sure of what capacity. He agreed a one year extension this summer, meaning he would likely hang his boots at the end of the season.
The soccer legend recently beat Lionel Messi, Cristiano Ronaldo and Sergio Ramos to the prestigious Golden Foot award – an award decided by public online poll for outstanding players with great achievements in football. He joins the likes of Ronaldinho, Francesco Totti, Zlatan Ibrahimovic, Andres Iniesta and Gianluigi Buffon who have won the award in the past.