In the football world, one of the most constant things that will continue to be a thing is the debate and comparison between two of football's greatest players Cristiano Ronaldo and Lionel Messi. Both players have been a part of the history of football for decades now and have written their names in history books with their separate achievements for their respective clubs.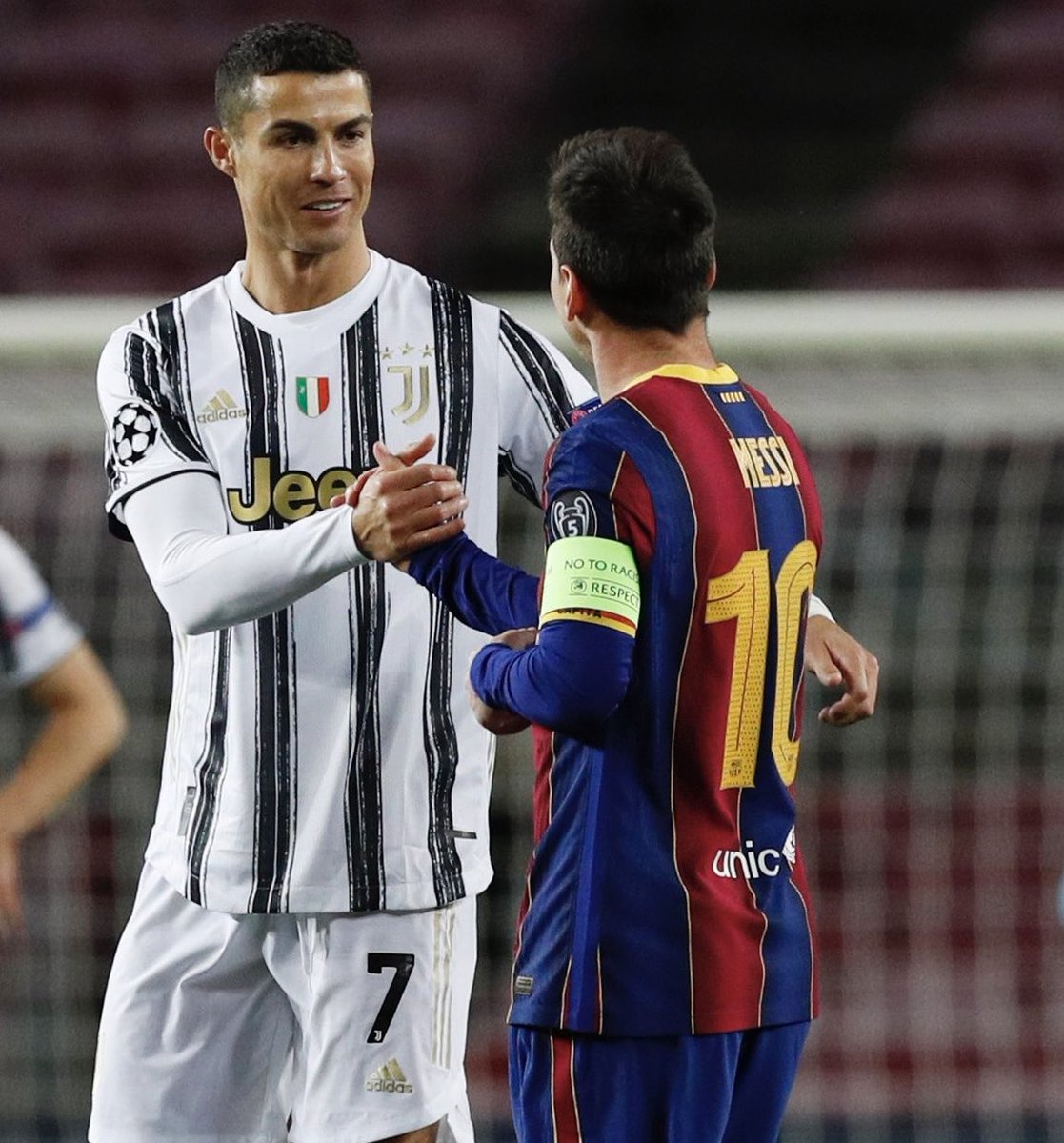 A lot of past and current football stars have had to weigh in on the topic of who the better player is, while football pundits and managers (both current and former) have also had to have their say on the topic. For many, Messi is the better player, while of the other lot, Ronaldo would be mentioned as the one star that comes out on top.
One thing that the Ronaldo supporters would hold over Messi is that the Portugal international superstar had played in four different football teams and four different leagues in his career and has been outstanding during his spells in those teams. He has played for Sporting Lisbon in the Portuguese League, Manchester United in the English Premier League, Real Madrid in the Spanish La Liga, and now plays for Juventus in the Italian Serie A. But Messi has only played for one club in his entire career; Barcelona.
Ronaldo's former manager at Manchester United, Sir Alex Ferguson, recently revealed that Ronaldo would have had double the number Messi has in his career if he also started his career in the La Liga as Messi did.
Iker Casillas, someone who knows both players up close, having played alongside Ronaldo at Real Madrid and against Messi in the El Clasico, has now given his opinion about the debate.
Casillas believes that both players are outstanding in their ways and that people should stop comparing them and start appreciating their contributions to the game instead.