Real Madrid legend Iker Casillas has praised the calm approach of former teammate Zinedine Zidane in the Spanish La Liga title race. According to Iker Casillas, Zidane's calm approach was crucial to the title revival at Real Madrid. In the end, Zidane and Real Madrid were beaten to the league title by city rivals Atletico Madrid.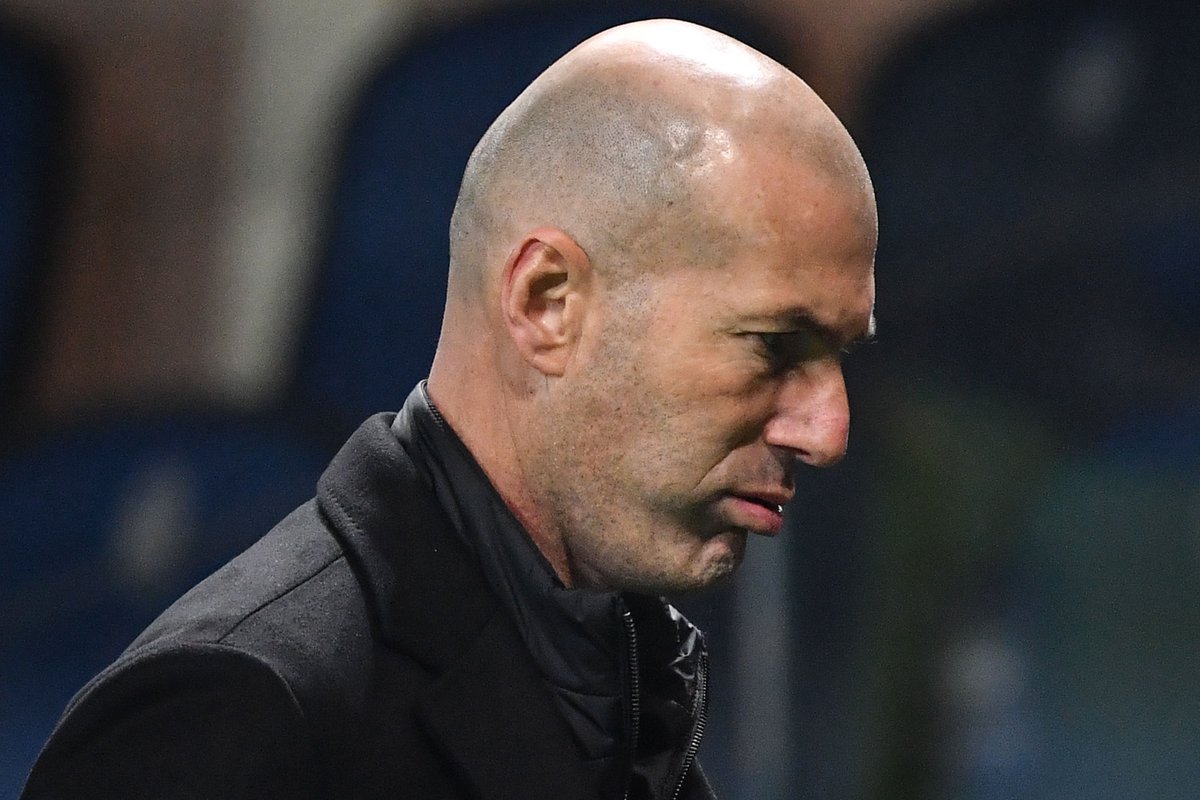 Ex-FC Porto and Real Madrid shot stopper Iker Casillas talked in glowing terms about Zidane in a video chat with La Liga Icons and monitored by Tribal Football as he said that Zidane's qualities as a player has translated perfectly into coaching. Casillas also stated that the relationship between Zidane and his players plus his calm approach was crucial to the title revival witnessed at Real Madrid in the second half of the season.
Zidane and Real Madrid had trailed Atletico Madrid for the majority of the season only for them tomiss out on the opportunity to usurp their city rivals earlier this month with the draw at home to another league title challenger in Sevilla. Atletico Madrid were forced to a goalless draw at Barcelona and that paved the way for Real Madrid to take top spot on the league table with a win over Sevilla.
Real Madrid would miss out on top spot after coming back from behind twice to draw 2-2 at home to Sevilla. The failure to win the game against Sevilla came back to haunt Zidane and his players after they missed out on the La Liga title by two points. Real Madrid had a better head-to-head record than Atletico Madrid and would have taken the title if the two teams finished the season on the same points.
Zidane and Real Madrid lost the title on the final day of the season on Saturday and the Frenchman has since left the club. Zidane left Real Madrid on Thursday as he ended his second spell at the club.