Iker Casillas has revealed his intention to run for the president of the Spanish football federation. The Spain goalkeeper legend has made it known to sources close to him that he will stand in the next election and challenge the incumbent who was voted into office in 2018.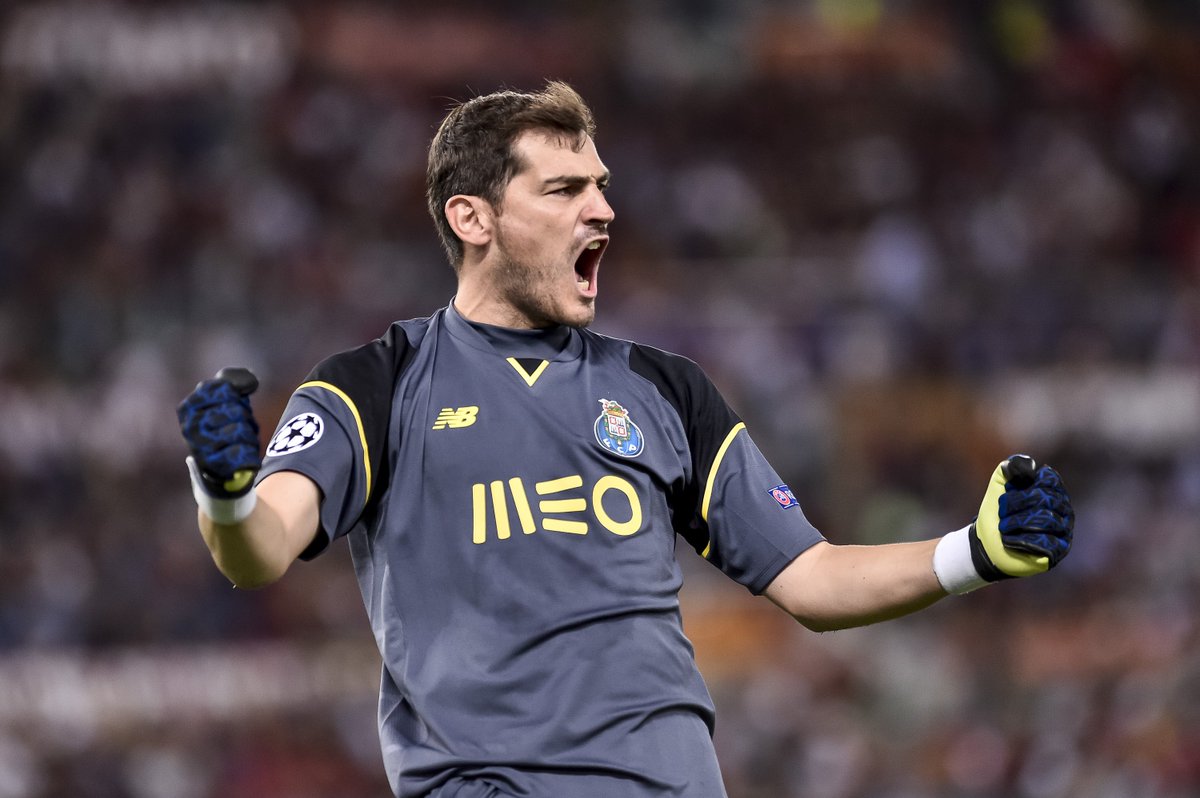 Casillas was reported to have suffered a heart attack in training last July, and the player has revealed the time is almost over on his playing career. He joined Porto in 2015 from boyhood club Real Madrid, and it's looking likely that Iker is looking at life after playing.
Players choose different
path after retirement, fellow former Spain international, Xavi has taken to management after playing, he is in charge of Al Sadd un UAE, he was approached and presented with the opportunity to manage Barcelona when it was evident Ernesto Velverde's time was up in Camp Nou, but he chose to stay in the middle East to continue his development in management, stating the time has not come for him to take over in Barcelona. Queque Satien has since been appointed.
Unlike Xavi, Casillas is going into administration and he is ready to take the first step.
Casillas, 38, held a meeting with Spanish sport's governing body Consejo Superior de Deportes in Madrid in recent days and, according to ESPN sources, told them that his idea is to stand in the forthcoming elections, expected in autumn this year.
The former Spain national team captain has spent the past month assessing the possible support he would receive, and is aware that the move from playing to sports administration would come quickly.
Iker Casillas will enjoys the backing of Laliga President Javier Tebas. Tebas has been a strong critic of Rubiales reign and Laliga President is expected to throw his weight behind the former Real Madrid number 1.